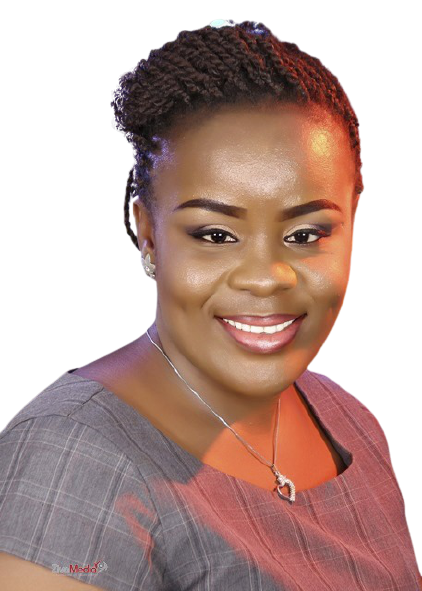 LAUNCH MANAGER + KAJABI EXPERT
Go from online launch mishaps to organised and profitable online launches without sacrificing your true self and sanity
Launch – Kajabi – Tech Integration
You are a VISIONARY who wants to make an IMPACT on the world but tech, planning and management just aren't your thing. You know that to make it happen you need an EXPERT paying attention to the details and running through the plans to bring them to life.
I will help you think strategically, plan out and implement the launch project. I will implement the plan with laid out detailed timelines so it's clear what needs to be done when, by who and how.
The customized launch plan will make it easy to relaunch without reinventing the wheels.
My knowledge and experience speak for me clearly. My zone of genius comes to light in taking your idea, designing a launch /project plan and executing on it from start to finish.
These include:
– Launch/Project Management:

design, execute, manage (including team management)


– Tech /Systems Management:

Research, implementation and testing.


– Launch Plan management:

Timeline, deliverables and documentation.


– Post-Launch management:

Optimization and Debrief
Let's work together to create and manage your project with ease for more impact! Send me a message today and let me know what Launch or project you have in mind. I'll work with you to identify how I can best help you bring it to life!
Launching is not a one size fits all strategy, let's find yours and run with it.
There are lots of hats to wear plus so many Tech dots to connect and this is where I come in.
With my 8-week Launch Process, simple workflow, strategies and systems, you can make more money online, and make a bigger impact on the world.
As a Certified Launch Manager, I help Experts, Course Creators and Ceos launch with ease without the hustle and stress so they can make more revenue and make a bigger impact on the world.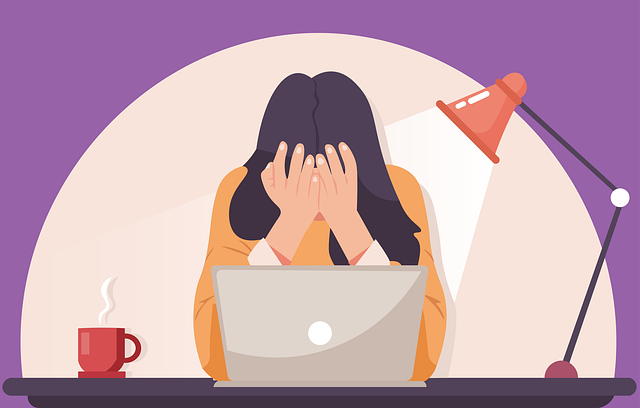 Here are ways I can support you.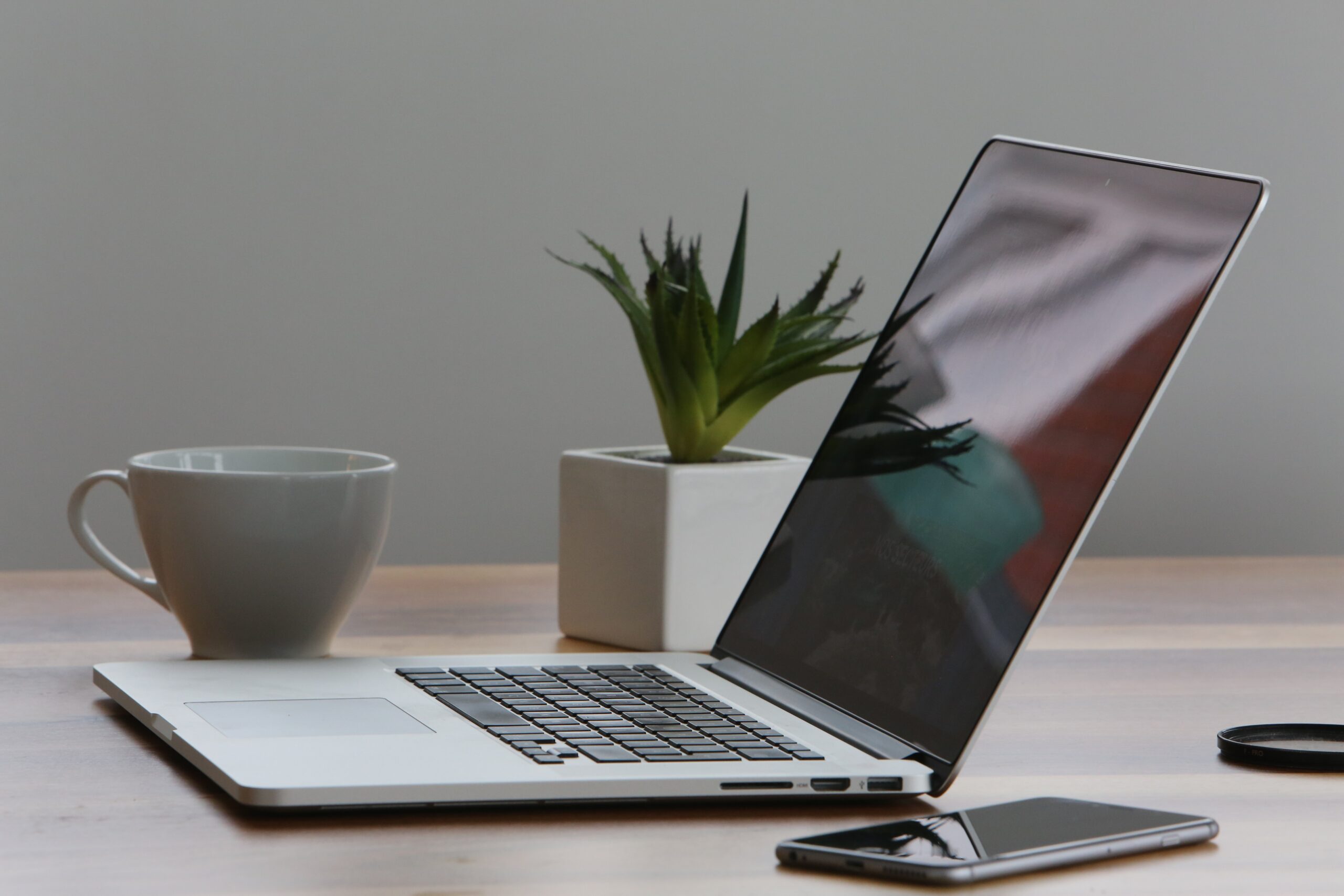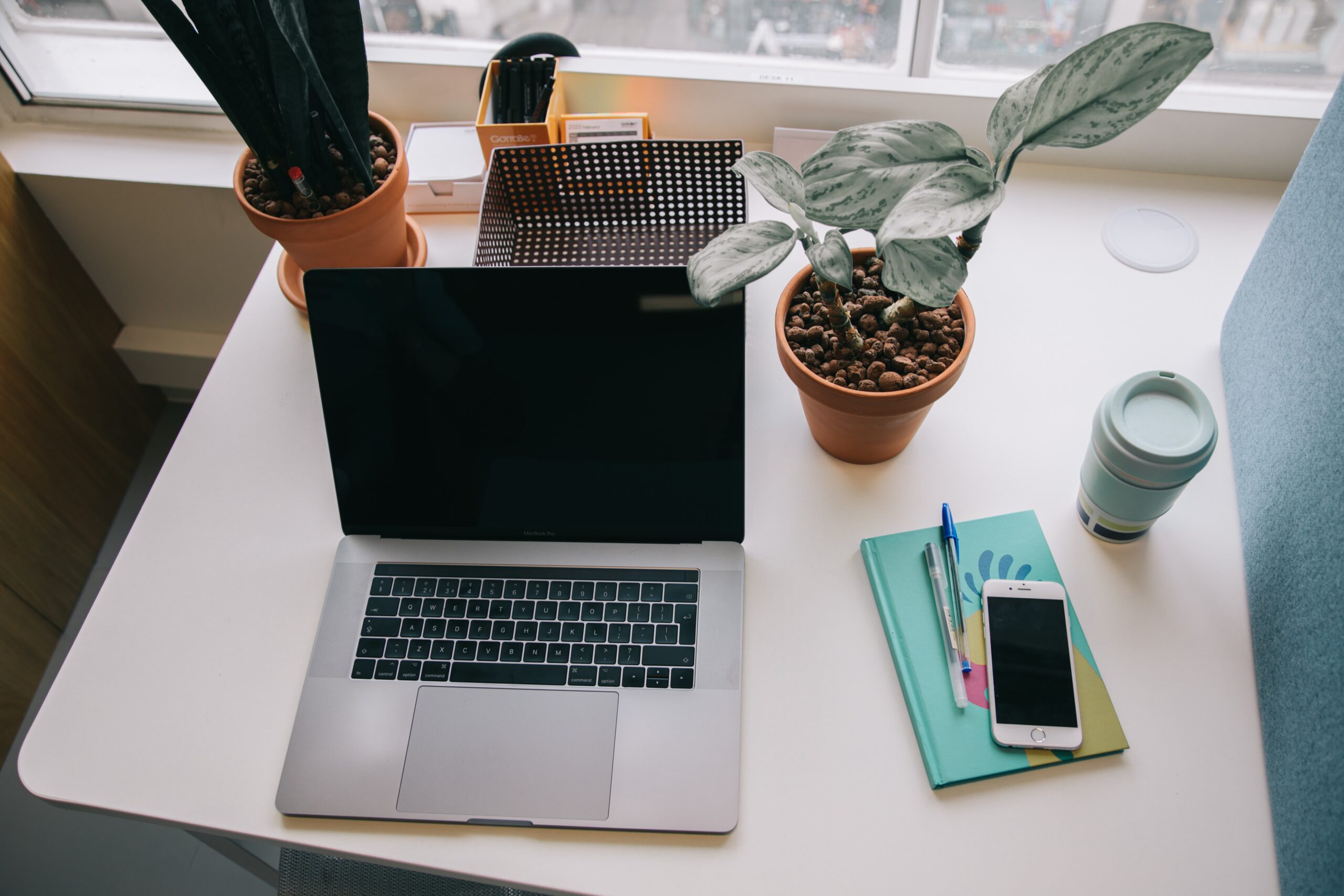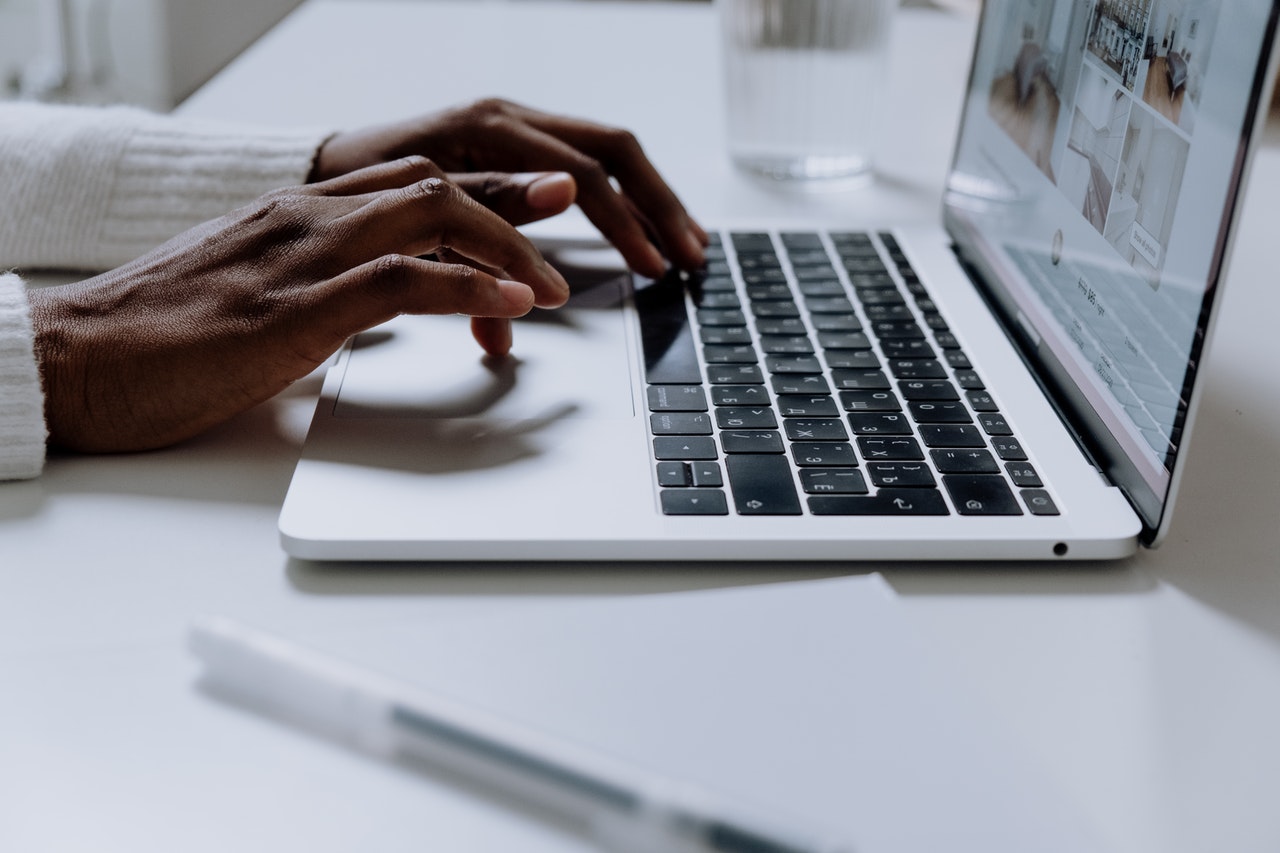 Hi! I'm Peace
I am a Launch Manager, Kajabi and Tech Expert. I help female business owners create and manage their Launch plans, build funnels, sales assets and automations on Kajabi so they can maximise profits with ease.
I started out as a blogger which grew into a Virtual Assistant business as a Social Media Manager. I worked as a Social Media Manager for four years in combination with Tech Support. Now, I am into full-time Launch, Kajabi and Tech Support where I help my clients plan and manage Launches, set up, design and automate their sales assets.
Launching and Tech are my sweet spot. So, be sure to have peace of mind when you have got me behind the scenes.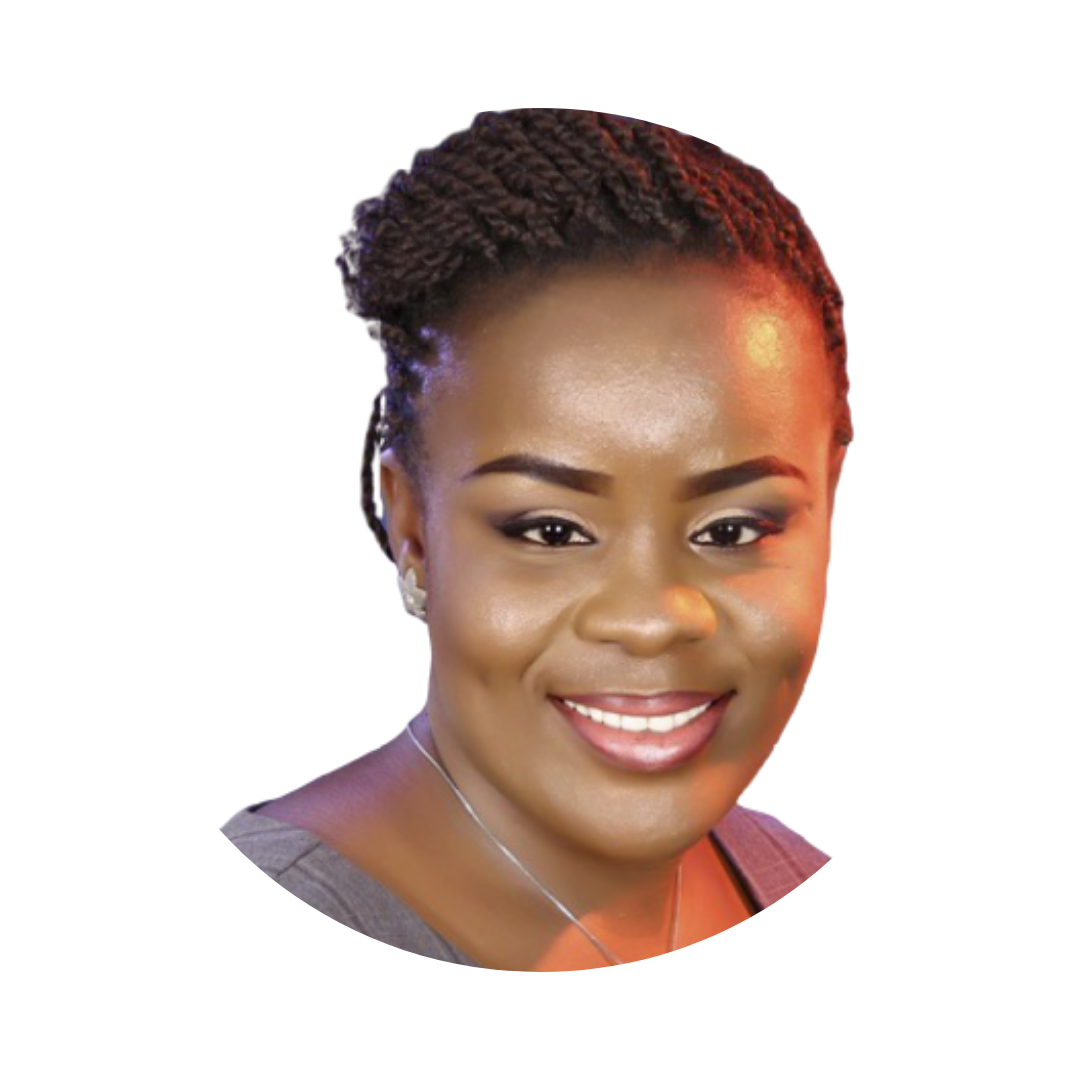 It's never too early to start.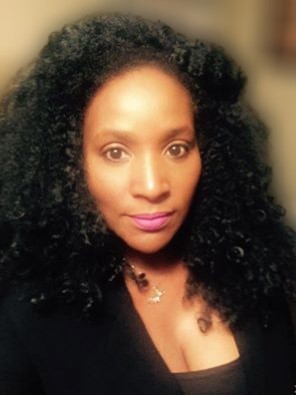 "Peace was an absolute joy to work with. She is very knowledgeable and was able to help me successfully move my services from one platform to Active Campaign. She assisted with setting up my automation and payment platforms and provided short training videos so that I would know how to navigate the system after our time together. She was very patient when I didn't quite grasp something and happily jumped on a video chat to help me get clear. She also offered suggestions to make my onboarding process run seamlessly and checked in to be sure I was comfortable with everything before closing out the project. She was a lifesaver for me."
– Shirley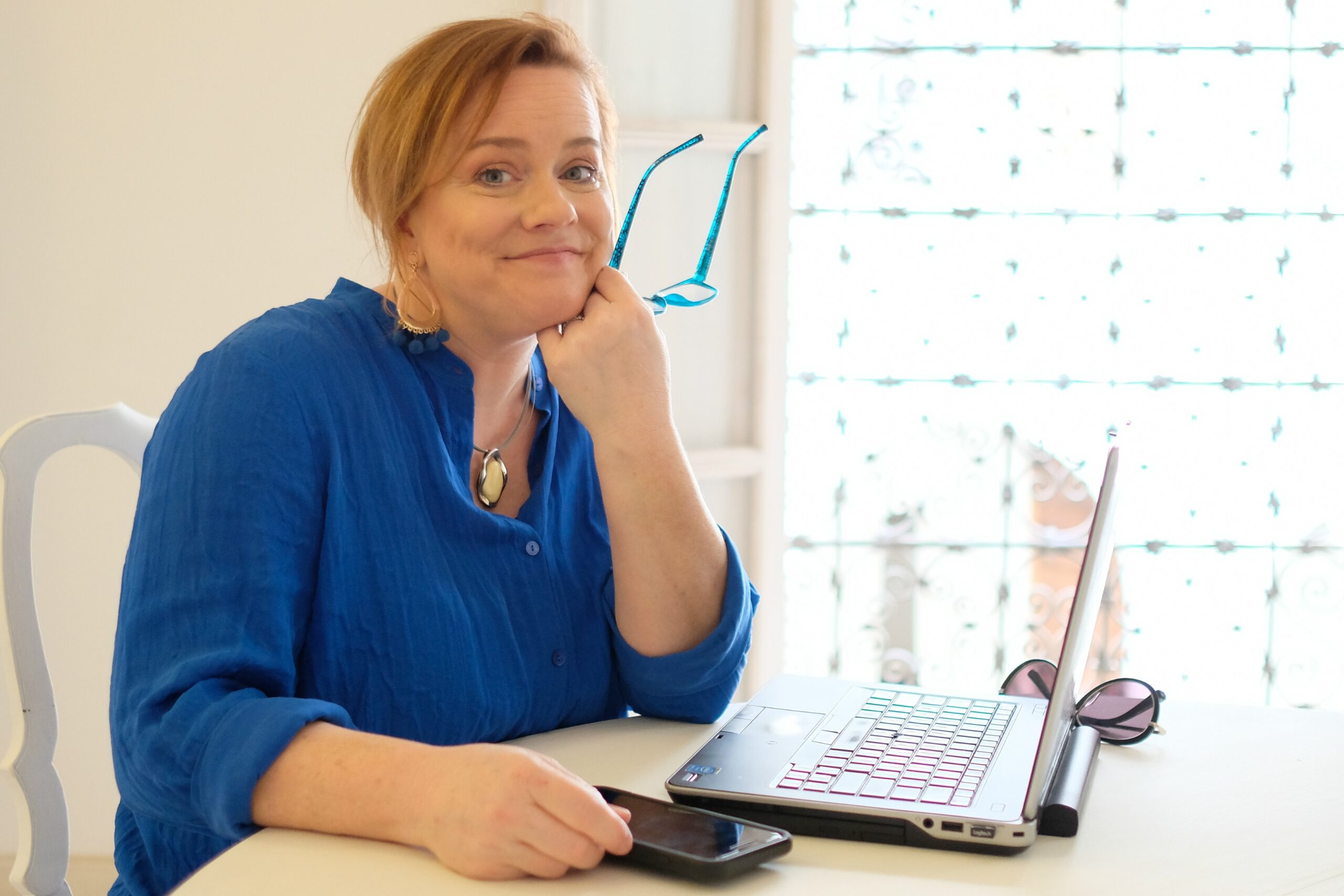 "Peace has an eye for design and understands the tech behind the scenes to get your business out there to the right people at the right time. It's been a pleasure having her on my team."
– Sally
"Peace is great to work with. She is very knowledgeable in areas of tech and helped me to build websites and sales funnels, landing pages for myself and my clients.
She also helped me organize my Social Media Campaigns. I would definitely hire again."
– Roxanne
"Working with Peace has been amazing. I was attracted to how quickly she responded to my initial questions and once she shared her experience, I was sold on working with her."She has been instrumental in getting my brand story together and helping to create the Tech needed to support and grow my business. I would work with her again.
– Keisha
Step into the CEO that you are!