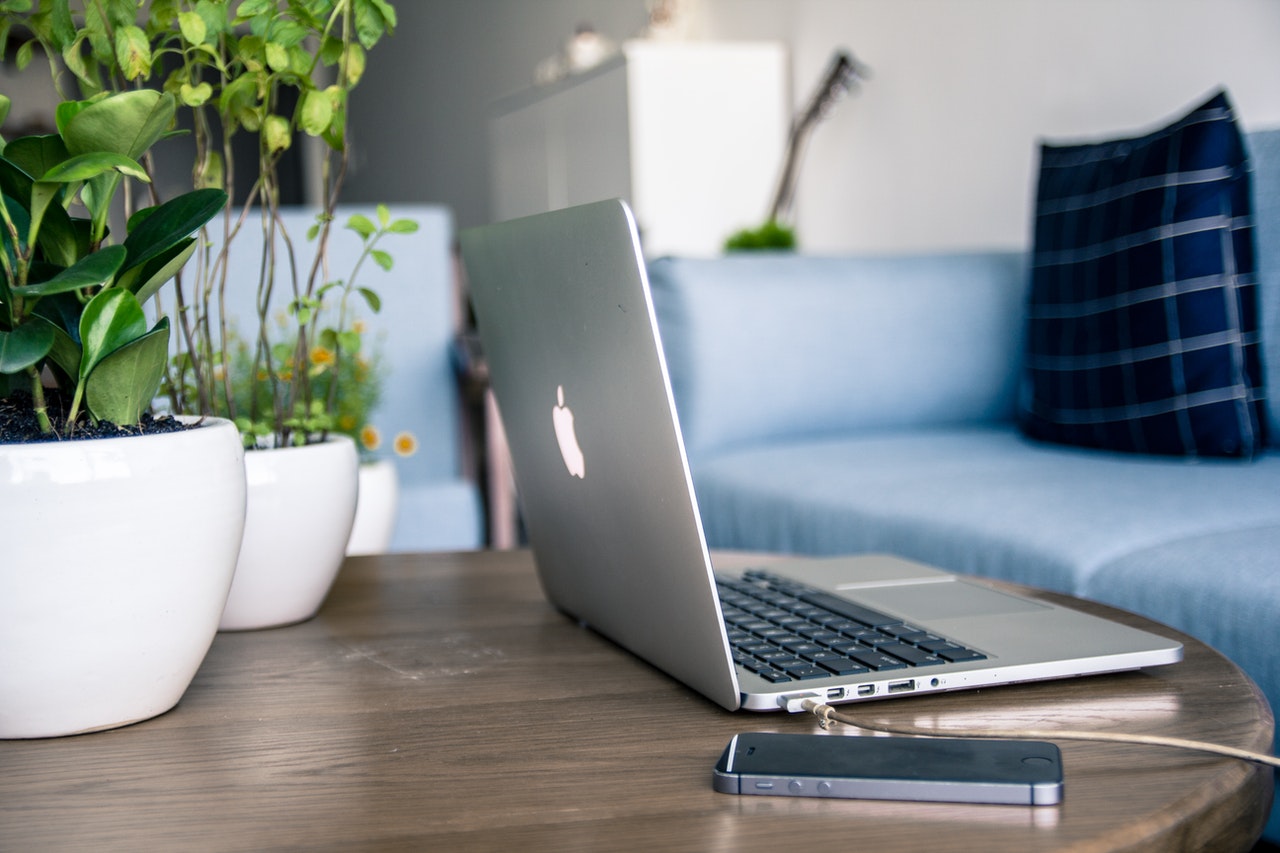 TECH + KAJABI EXPERT
Strategy –  Funnels – Automation
You believe in making an IMPACT!
You have got SOLUTIONS to offer your TRIBE, But tech overwhelms you.
Hello…… That's Where I come In!
I see you! You have signed up for your next platform. You are growing your tribe and ready to launch your amazing offer.
You need a user-friendly platform to give your community the best experience when they sign up for your programs.
Hi! I'm Peace
I am an Online Tech Expert. I specialize in Kajabi but you can count on me as your Tech Expert. I help female business owners automate and convert so they can maximise profits with ease.
I started out as a blogger which grew into a Virtual Assistant business as a Social Media Manager. I worked as a Social Media Manager for four years in combination with Tech Support. Now, I am into full-time Tech and Launch Support where I help my clients set up, design and automate their businesses to enable them to sell out their offers without the tech overwhelm.
Tech is my sweet spot. So, be sure to have peace of mind when you have got me behind the scenes.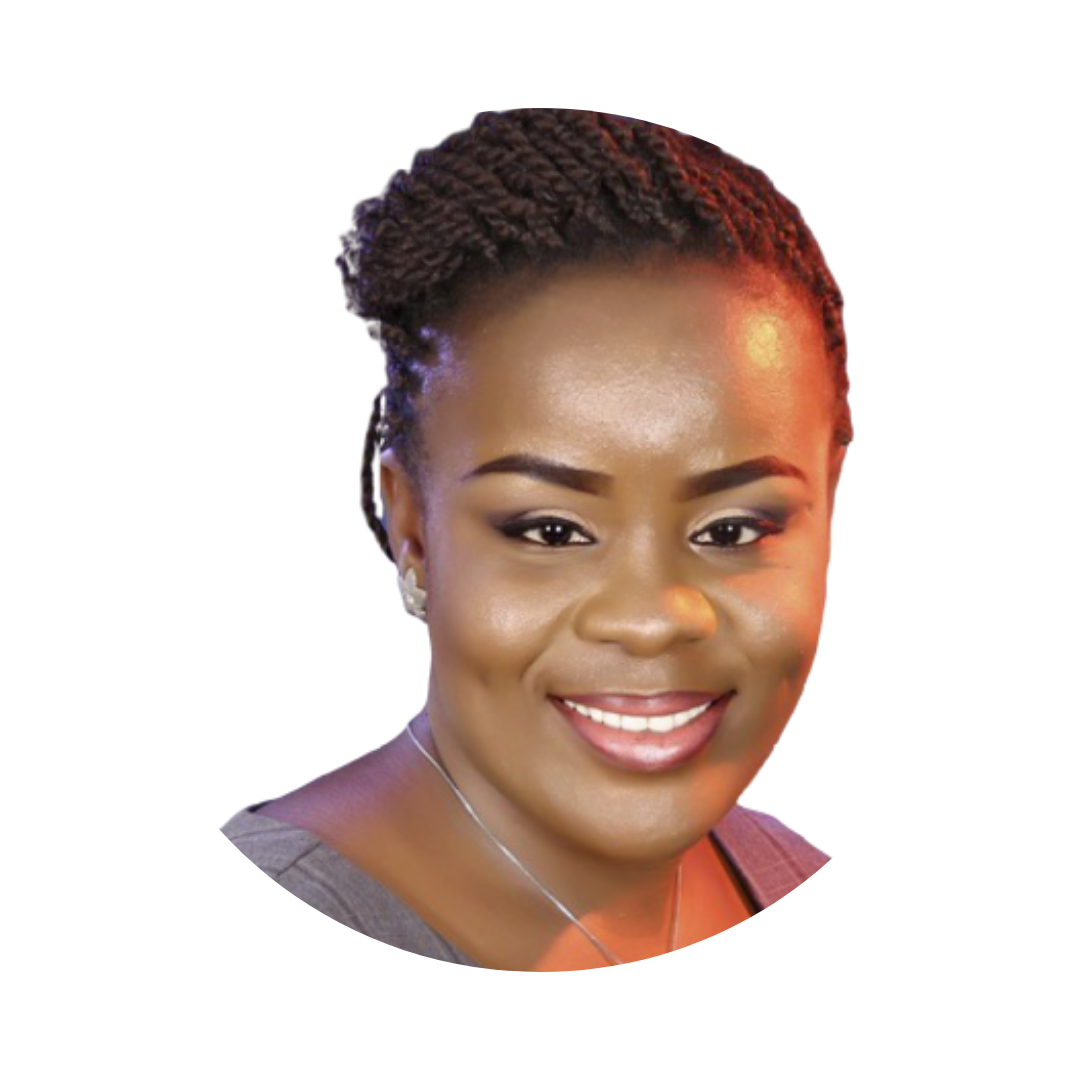 It's never too early to start.
"Peace is great to work with. She is very knowledgeable in areas of tech and helped me to build websites and sales funnels, landing pages for myself and my clients.
She also helped me organize my Social Media Campaigns. I would definitely hire again."
– Roxanne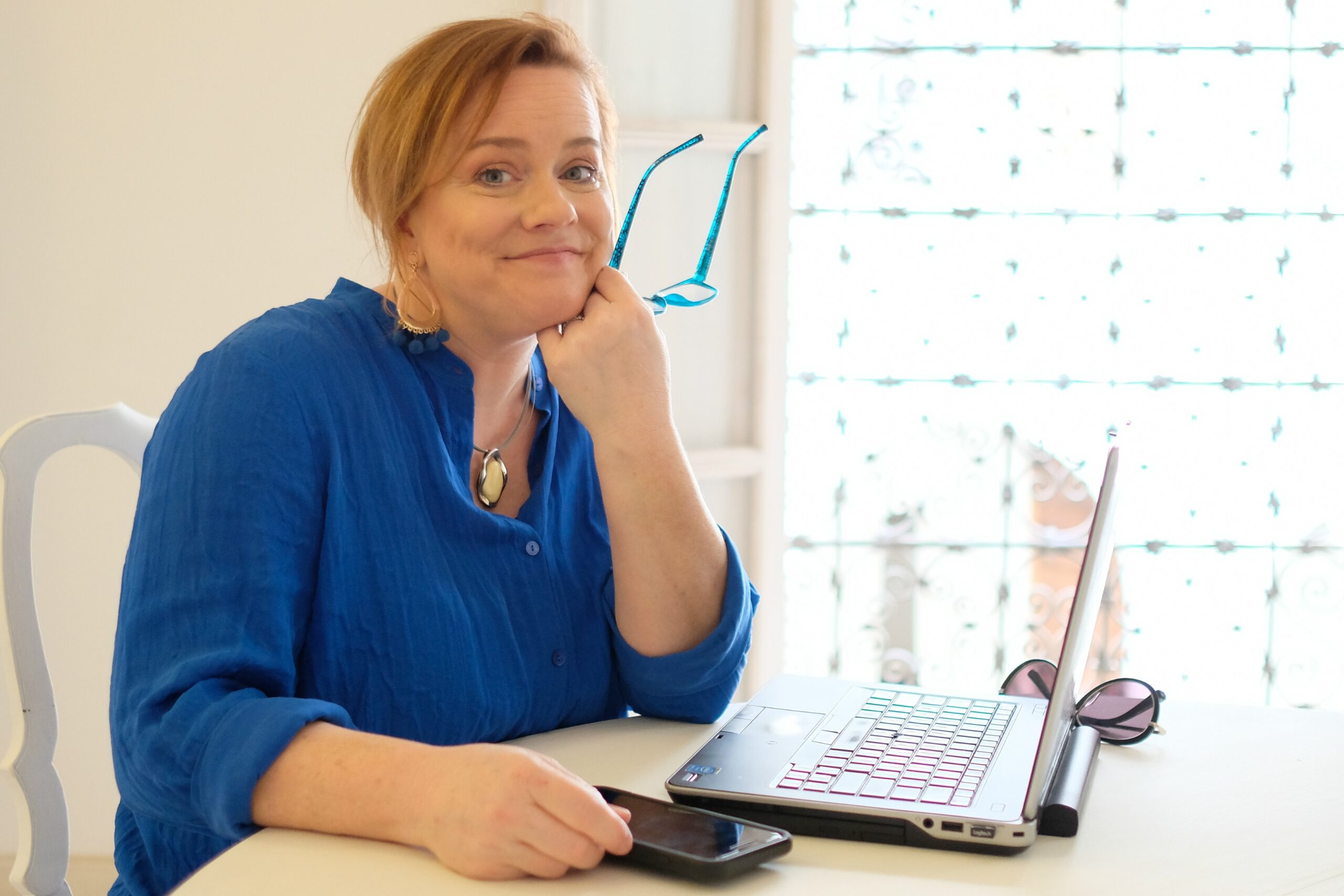 "Peace has an eye for design and understands the tech behind the scenes to get your business out there to the right people at the right time. It's been a pleasure having her on my team."
– Sally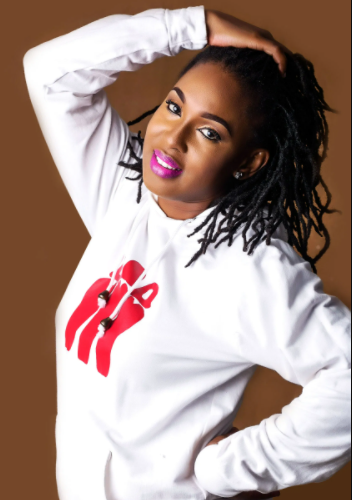 "I worked with Peace to grow my community. She created the content strategy plan and also implemented them. She's a team member you need on your team today. I recommend her."
– Mofolusade
"Working with Peace has been amazing. I was attracted to how quickly she responded to my initial questions and once she shared her experience, I was sold on working with her."She has been instrumental in getting my brand story together and helping to create the Tech needed to support and grow my business. I would work with her again.
– Keisha
Step into the CEO that you are!