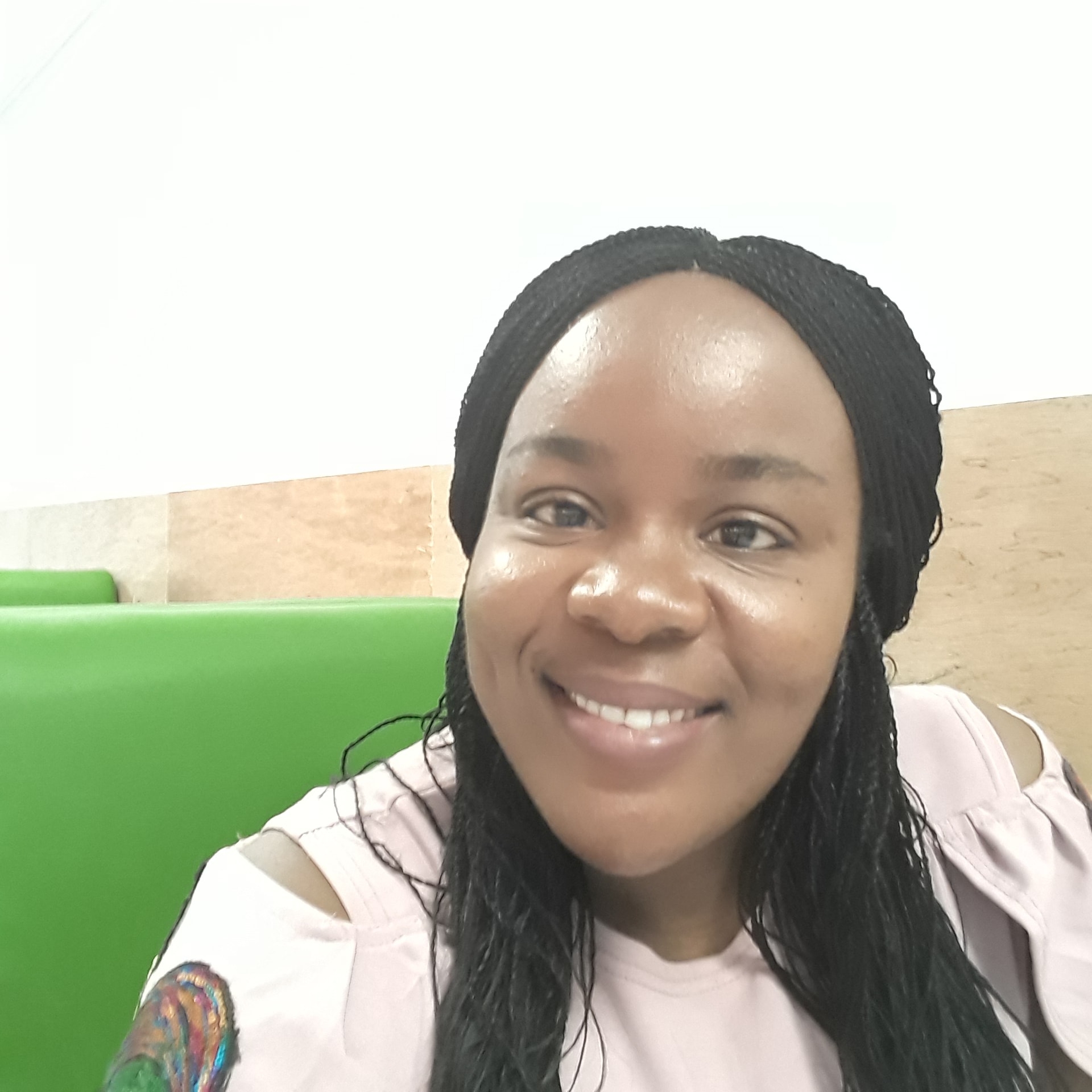 Hi. I'm Peace!
I am an online Launch Project Manager, Kajabi + Tech Expert for Course Creators and Experts.
I support you to create the life you desire with authenticity, ease and profit.
As your Launch Project Manager, I help you go from online launch mishaps to organised and profitable online launches without sacrificing your true self and sanity. I do this by helping you plan out and manage your Launches so you can focus on being the Visionary CEO that you are.
As your Kajabi + Tech Expert, you can count on me to help you set up your kajabi platform ready to launch without the Tech Overwhelm. (from the Sales page to Tech Automation to setting up your courses).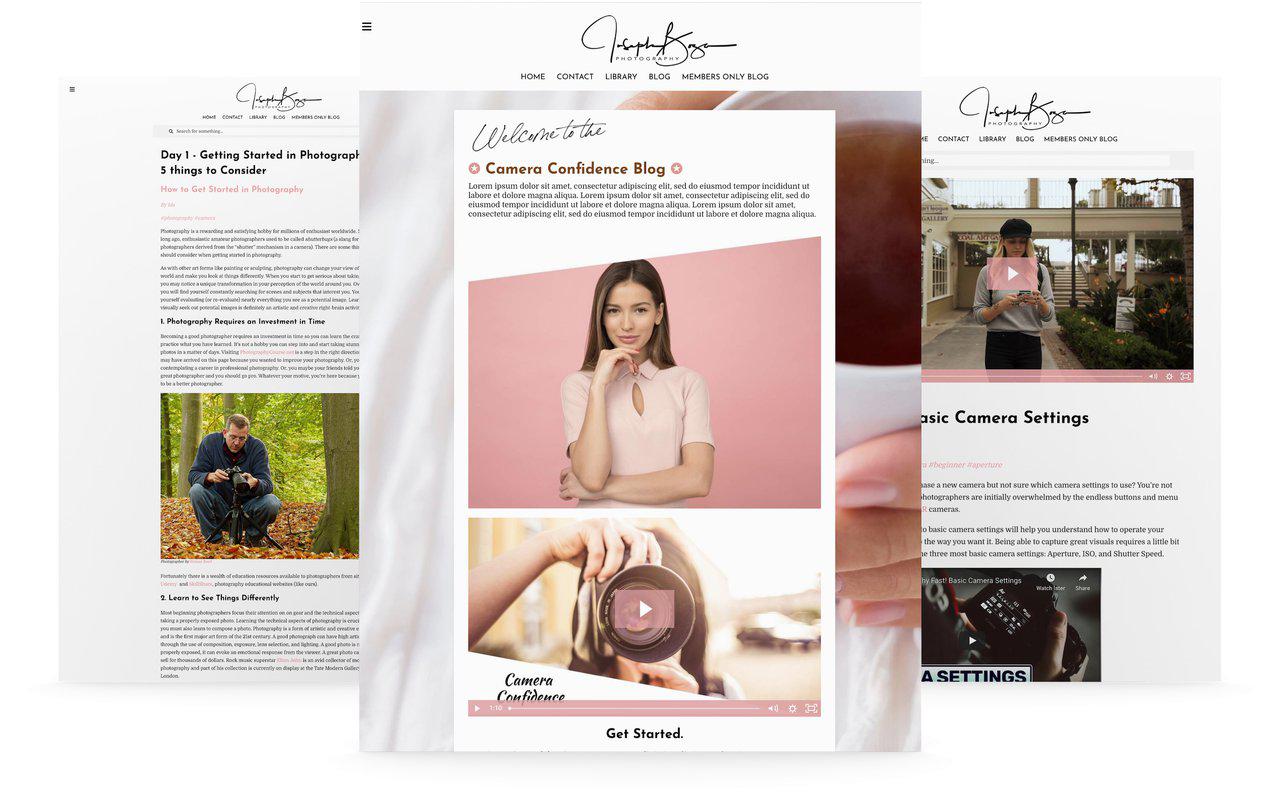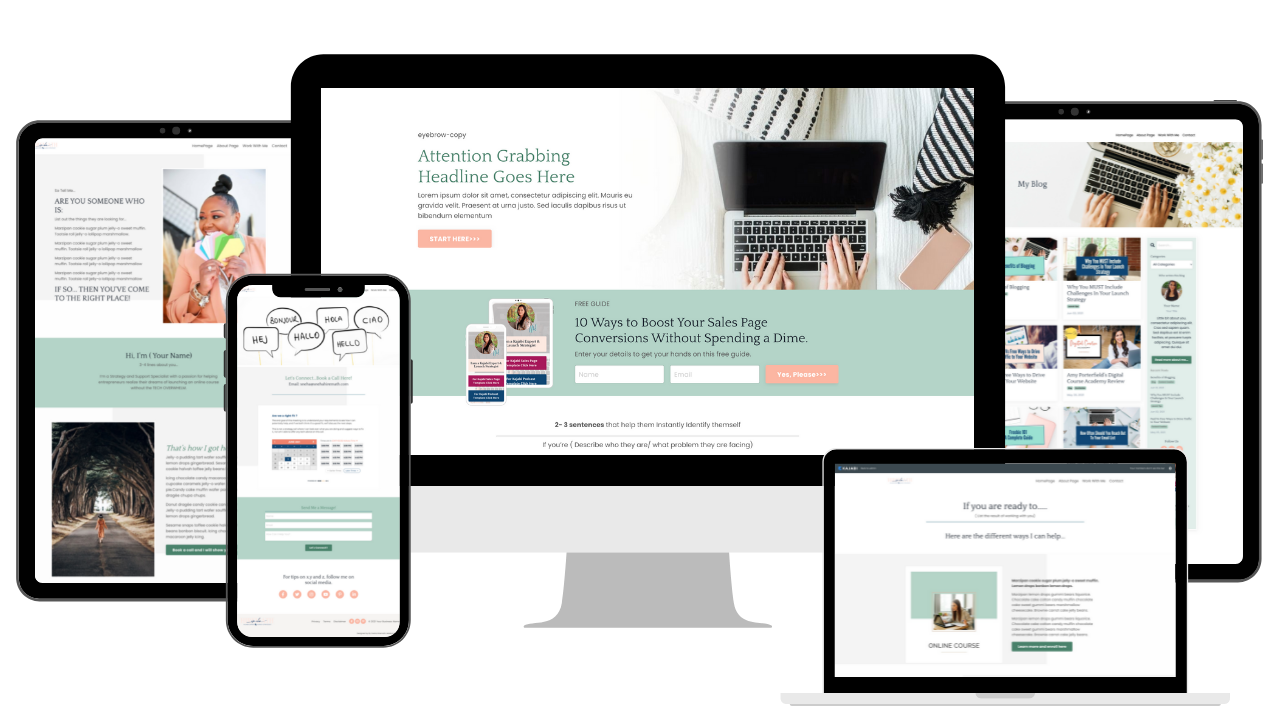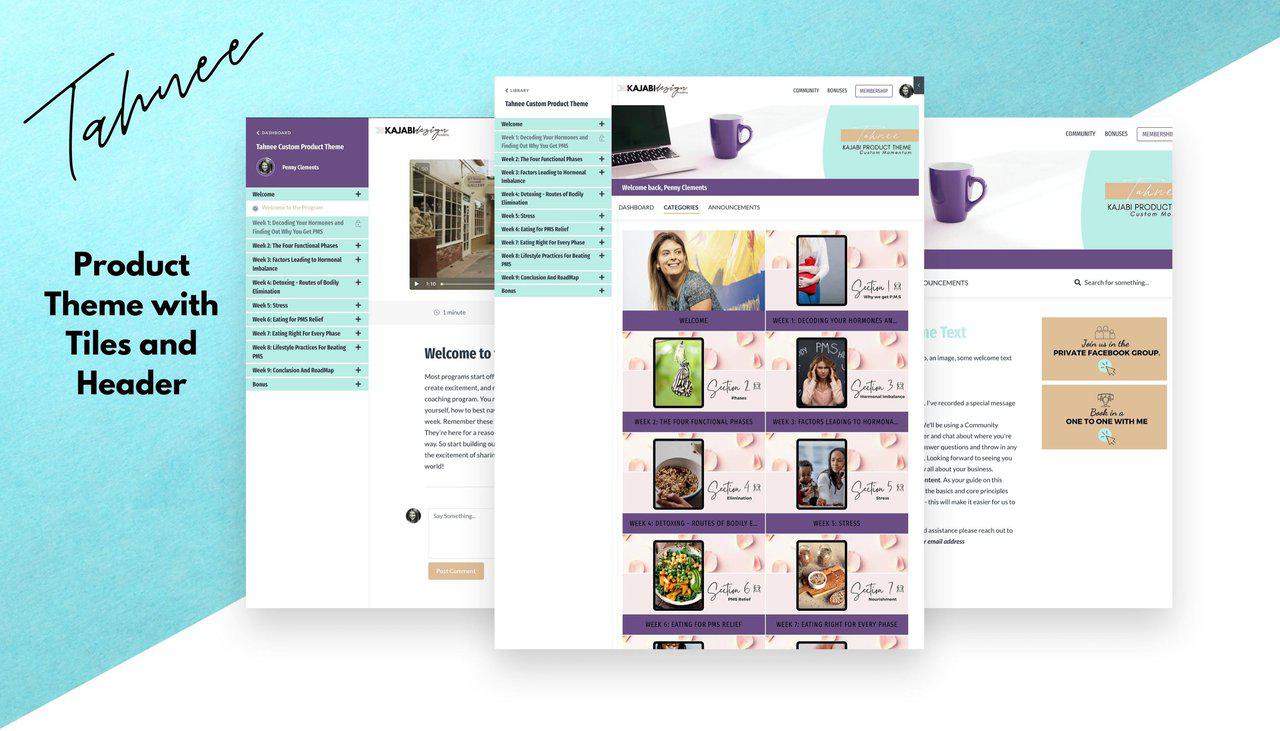 It's time to Launch with ease and authenticity. Launched once or multiple times but don't want to wear all the hats anymore? Click to get "7′ Step Process to managing your Launch"
Are you using Kajabi to grow your business but need help with the Tech Setup so you can start maximising the platform for growth and profit? Let's get your Kajabi platform ready to launch. Click to get your Kajabi Roadmap.