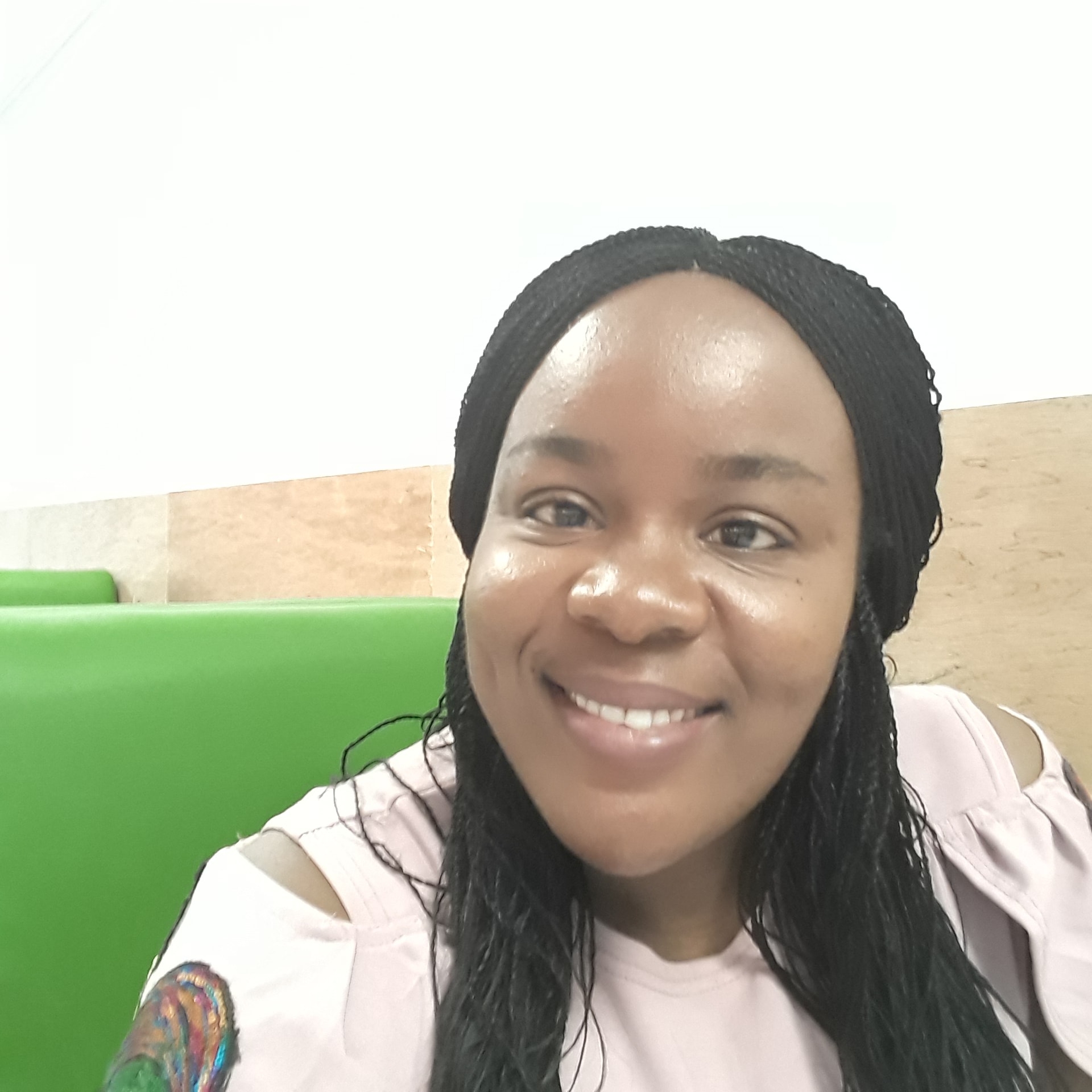 Hi. I'm Peace!
I am an Online Launch Manager, Kajabi Design + Tech expert for experts with transformative digital products.
Do you have digital products (Online courses, memberships) and need to have a streamlined launch that converts? Let's work together. Use the link below to get in touch.
It's time to Launch with ease and authenticity. Launched once or multiple times but don't want to wear all the hats anymore? Click to get "7′ Step Process to managing your Launch"
Are you using Kajabi to grow your business but need help with the Tech Setup so you can start maximising the platform for growth and profit? Let's get your Kajabi platform ready to launch. Click to get your Kajabi Roadmap.